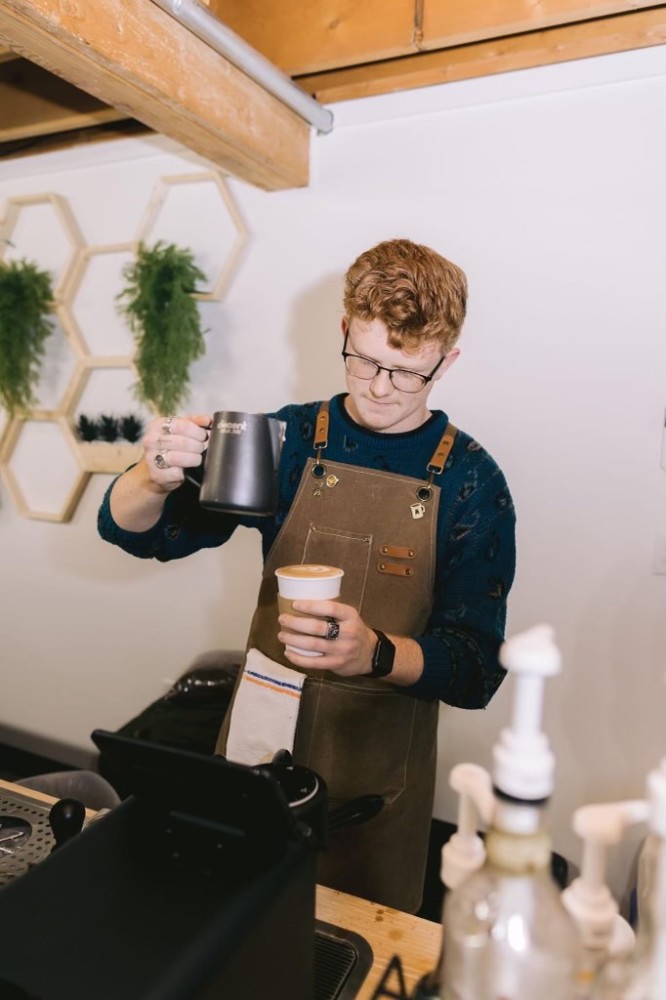 We want to help you create memories and relationships no matter where you are
your next event is about to get memorable...
"We love having you guys out to our Venue"
- The Venue at Shadow Rock
"We LOVE the coffee cart"
- Halley Fleming at Branson Bank
"
It doesn't get better than
Vintage Paris
coffee --prepared inside the office!! Let's just say the #RIG team is now a huge fan of VP's Mobile Coffee Shop!
"
- Robbins Insurance Group
"It was the best post-run coffee! Thank you!! Vintage Paris for the win!"
- Participant in Run to Jesus 5k
Mobile Coffee Shop
$100/HR
Best for events expecting up to 50 people.

Includes:
- Selection of our most popular hot or iced lattes and full traditional espresso menu with an oat milk alternative.
- 1 barista
- Unlimited Drinks
​
1 hour minimum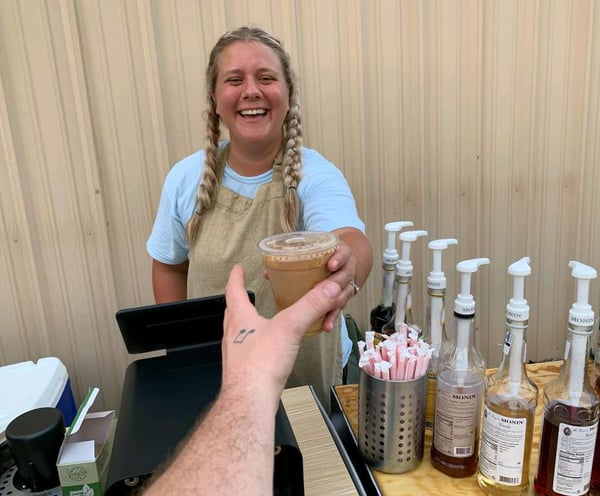 All catering events require access to a dedicated electrical outlet (Standard 120v) and a level 10'x10' space.

A travel fee will be added to the total cost at $1/mile

2 week notice required to book event

Deposit required at time of booking to reserve your date

Full payment required one week prior to event

Cancellation minimum 2 week notice.
I'm ready to make memories!