Follow us on our socials...

"I've traveled extensively: All 50 states and 20 countries. In addition, we spend a great deal of time in Franklin, TN and a university town in Southern Illinois - both cities are known for their "artsy" downtown and boast several locally owned coffee shops where they serve locally roasted coffee. In other words, great coffee is available on demand.
Having said all that - your coffee is the best I've ever tasted! Add to that your wonderful staff and your Christian atmosphere and you've got a winner. I'm always happy to be back in Hollister where I know I'll be drinking some of the best coffee in the world!"
-Bill C.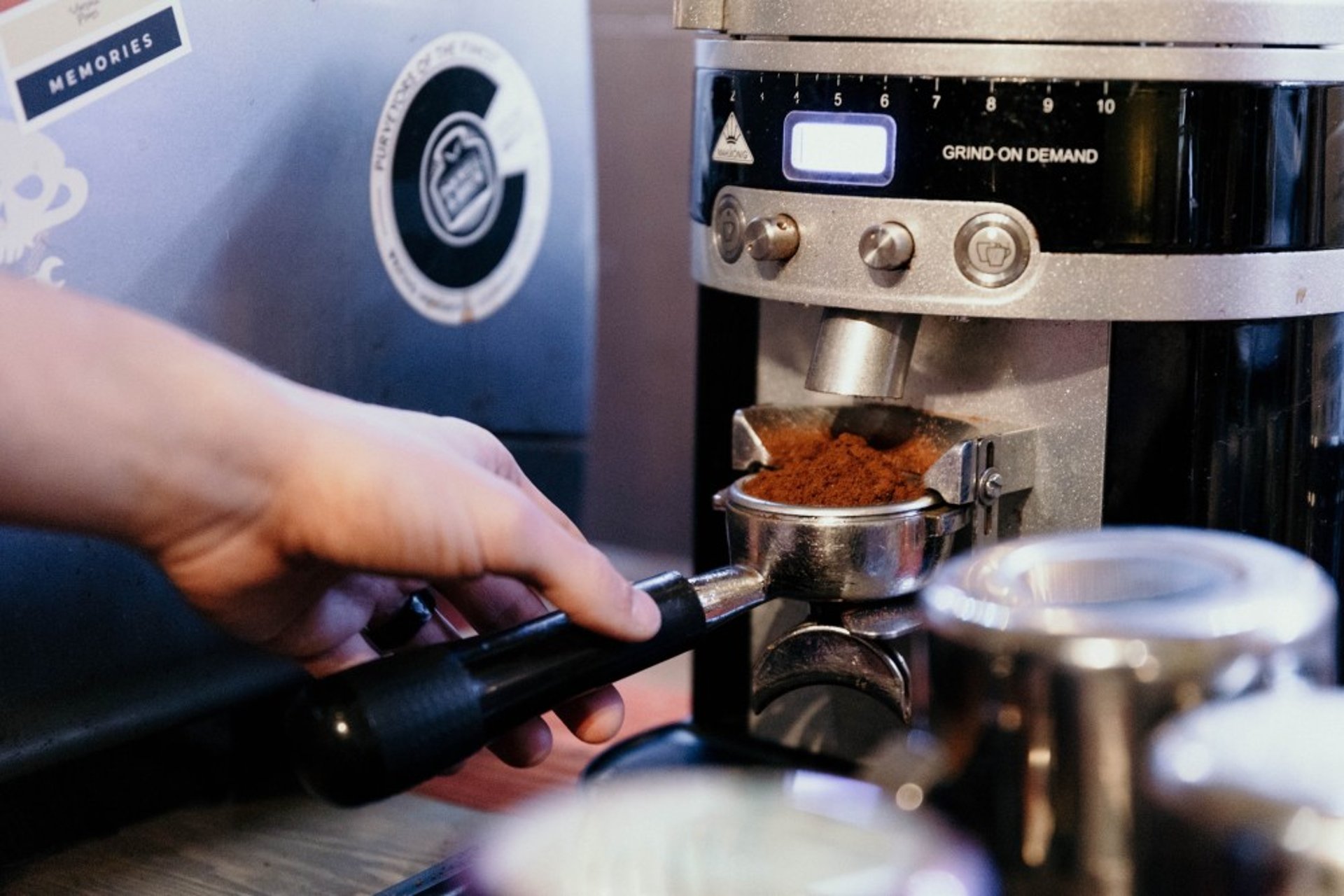 "We have a small coffee shop in Southeast MO. This is the best espresso you can find anywhere! We have customers who drive over from other towns because our espresso drinks are exemplary in terms of quality and flavor. Even our customers from the Pacific Northwest are impressed with our products! Thank you Vintage Paris!"
- Toni L.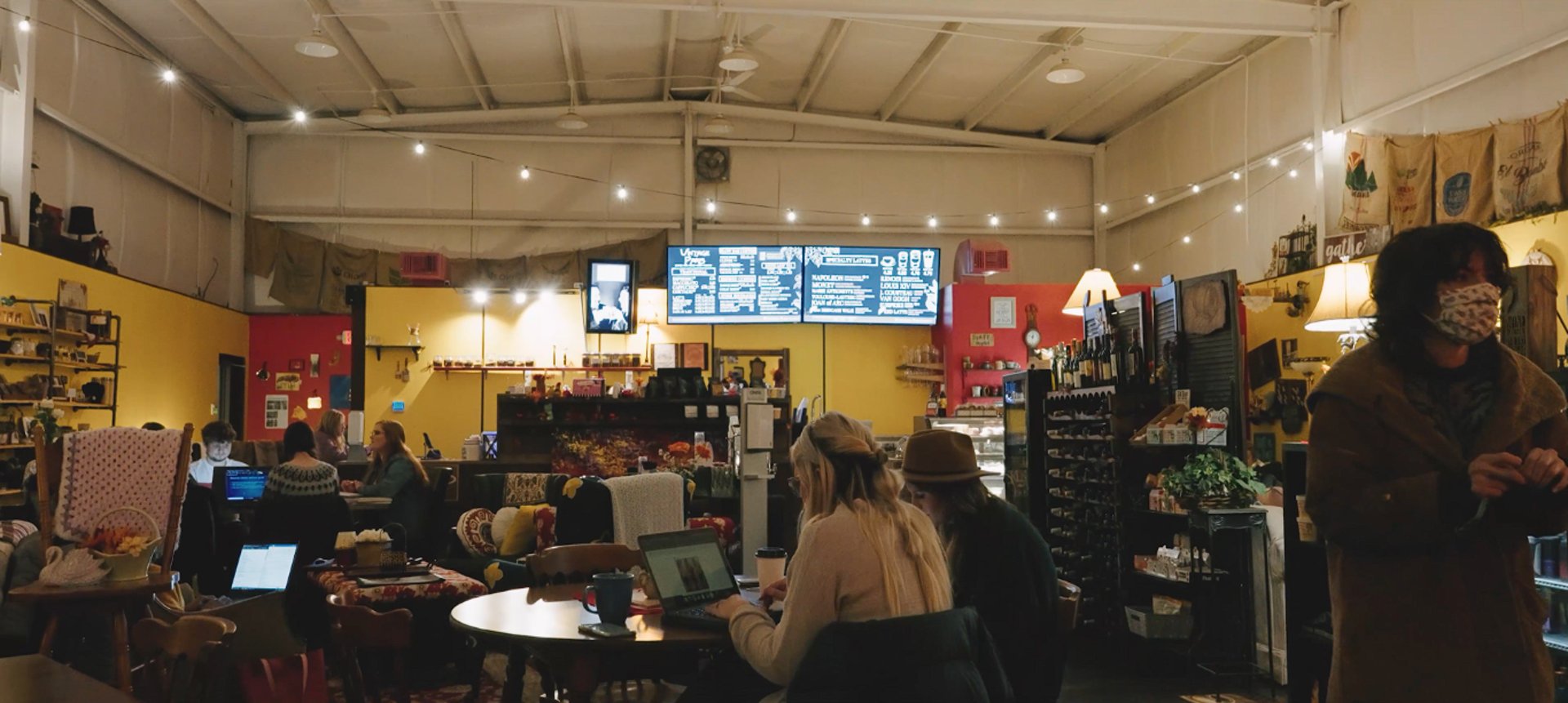 "Absolutely in love with this little coffee shop! Coffee is top notch, they have toys for the kiddos, hot chocolate. Perfect spot for a cozy pit stop."
- A & C M.